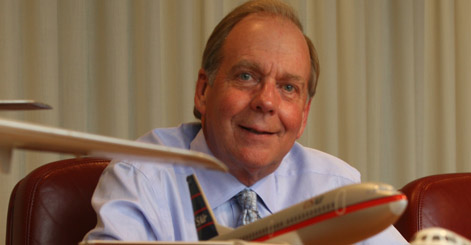 Lawdragon 500 Limelight
Tom Demetrio
Corboy & Demetrio, Chicago-Kent College of Law Alum
"I just think if there's ever a job where you'll be interacting with an eclectic mix of people, this is it. I could be talking to an economist, an orthopedic surgeon or a carpenter on any given day. It's just the kind of thing I really enjoy doing."
Read More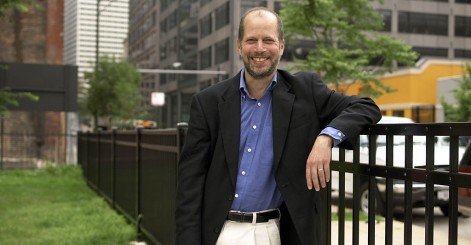 Lawdragon Limelight
Harold Krent
Dean, Chicago-Kent College of Law
"Students struggle with employment when they decide late in their law education where and what they want to practice: They're late, for example, on getting the relevant externships and summer jobs that others competing for employment will already have."
Read More