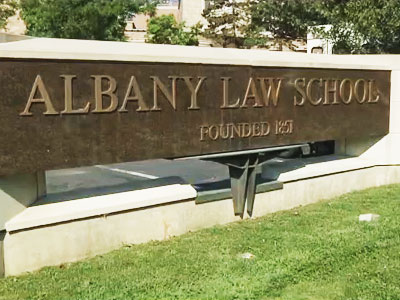 "]

Albany Law School: Campus Tour
Ashley Weiss, Class of 2011, leads a walking tour of the Albany Law School campus.

Lawdragon Lawyer Limelight
Q&A with Joel Moser
Fulbright & Jaworski; Albany Law School Alum
"Government involvement is a big characteristic of the infrastructure asset class. It is one of the distinguishing features, and we see expertise and experience with governments, whether in public finance or government contracting, as a big part of understanding infrastructure assets and how they are different from typical corporate assets."
Read More